THE ELEMENT
CODE FOR DISCOUNT IS - RIAC AUCTION
RESERVATION MUST BE MADE BY 10/1/21
316 12TH ST MOLINE, IL
309.517.1659
$79.00 W/BREAKFAST
6:00 PM RESERVATION DAY CANCELLATION POLICY
Website
JUMER'S
JUMER'S CASINO & HOTEL
CODE FOR DISCOUNT IS - CRIAO
RESERVATION MUST BE MADE BY 10/1/21
777 JUMER DRIVE
ROCK ISLAND, IL 61201
309.756.4600
800.477.7747
Website
Rock Island Auction Company's October 6th - 8th Sporting & Collector Firearms Auction is jam-packed with thousands of affordable antiques, vintage sporting and hunting guns, revolvers, pistols, military rifles, and more. With storied classics like Colt, Winchester, Springfield, and Browning leading the lineup, you'll find no shortage of collectible firearms up for sale this fall, including John Wayne's favorite revolver.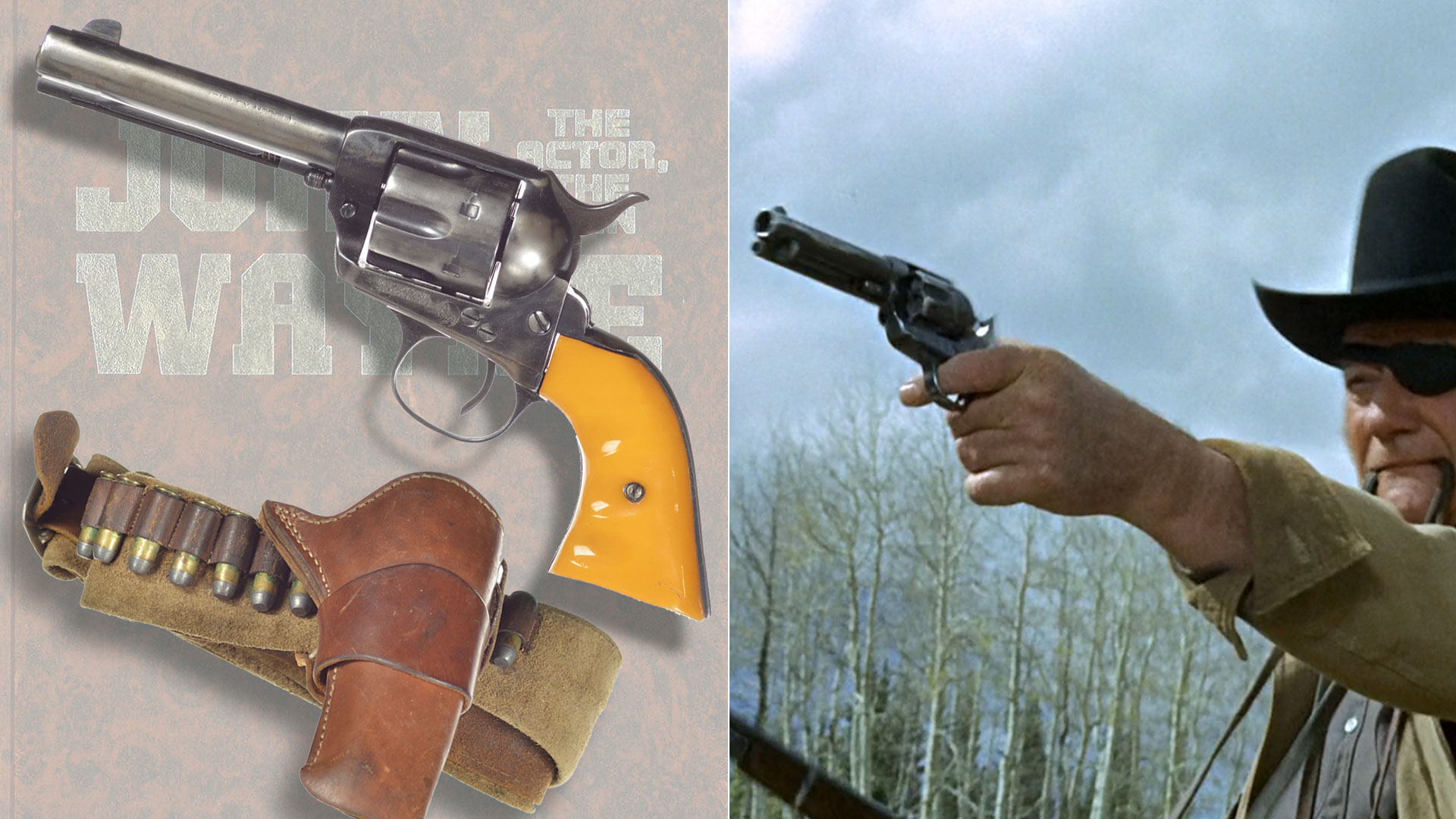 Considered by many the crown jewel of John Wayne memorabilia, the legendary actor carried and shot this customized Colt Single Action Army during Western classics like 'True Grit, 'The Cowboys', and 'Rooster Cogburn'. The Duke's personal revolver is one of the most iconic firearms of the silver screen West, and it's up for auction this October!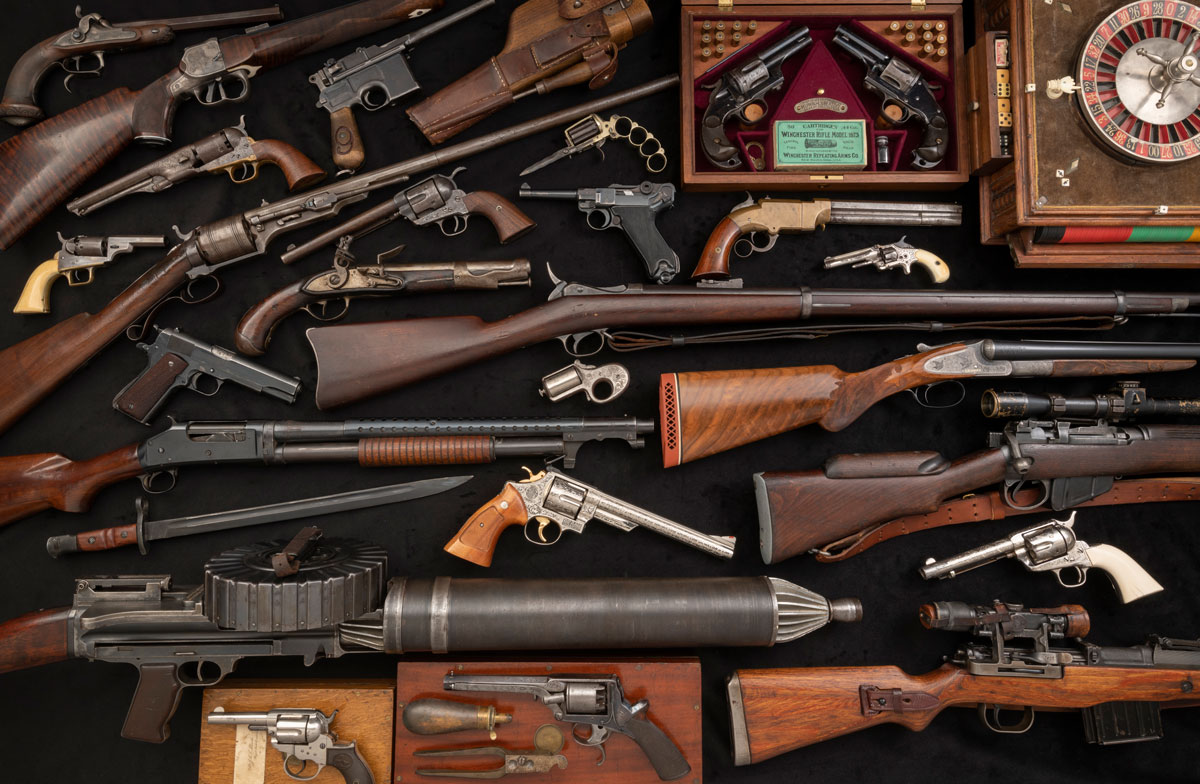 Included in this three-day extravaganza are American military arms like the M1 Garand, the Springfield rifle, a 1914 Lewis machinegun, and dozens of M1911 pistol variants for every level of collector. German military guns like the Luger and P.38 are also featured, as are a wide variety of modern pistols and revolvers.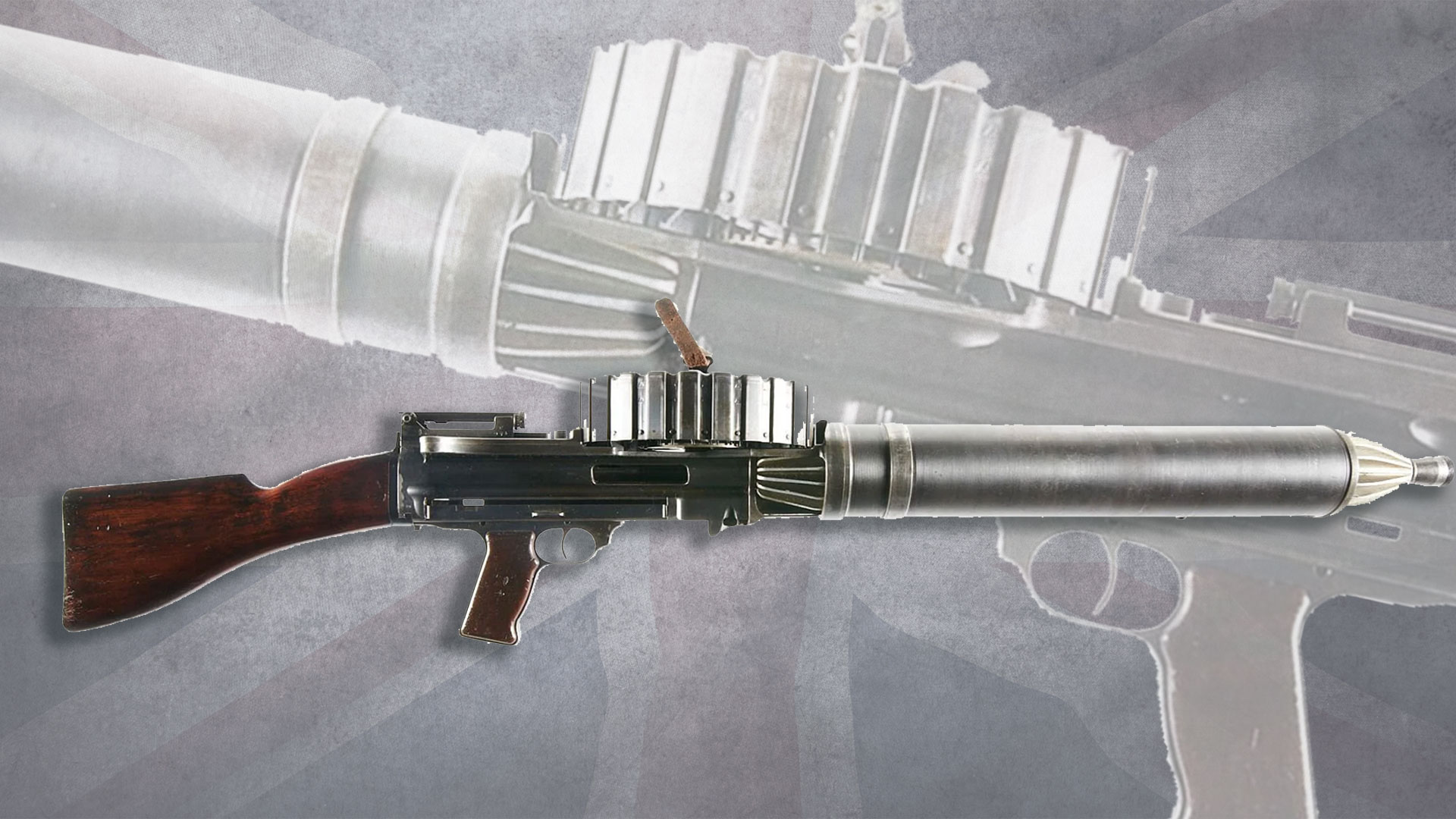 The Sporting & Collector Firearms Auction is overflowing with classic rifles and shotguns as well, including frequent lots with three, four, and even five quality guns offered as a single package. Highlights include historic rifles like the Winchester Model 1876, the Winchester Model 1894 Trapper's carbine, and several desirable Parker Bros double guns. A range of antique revolvers are also clear standouts, vintage Colts like the SAA, the Bisley, the 77 Thunderer, and a Model 1878 Frontier six shooter.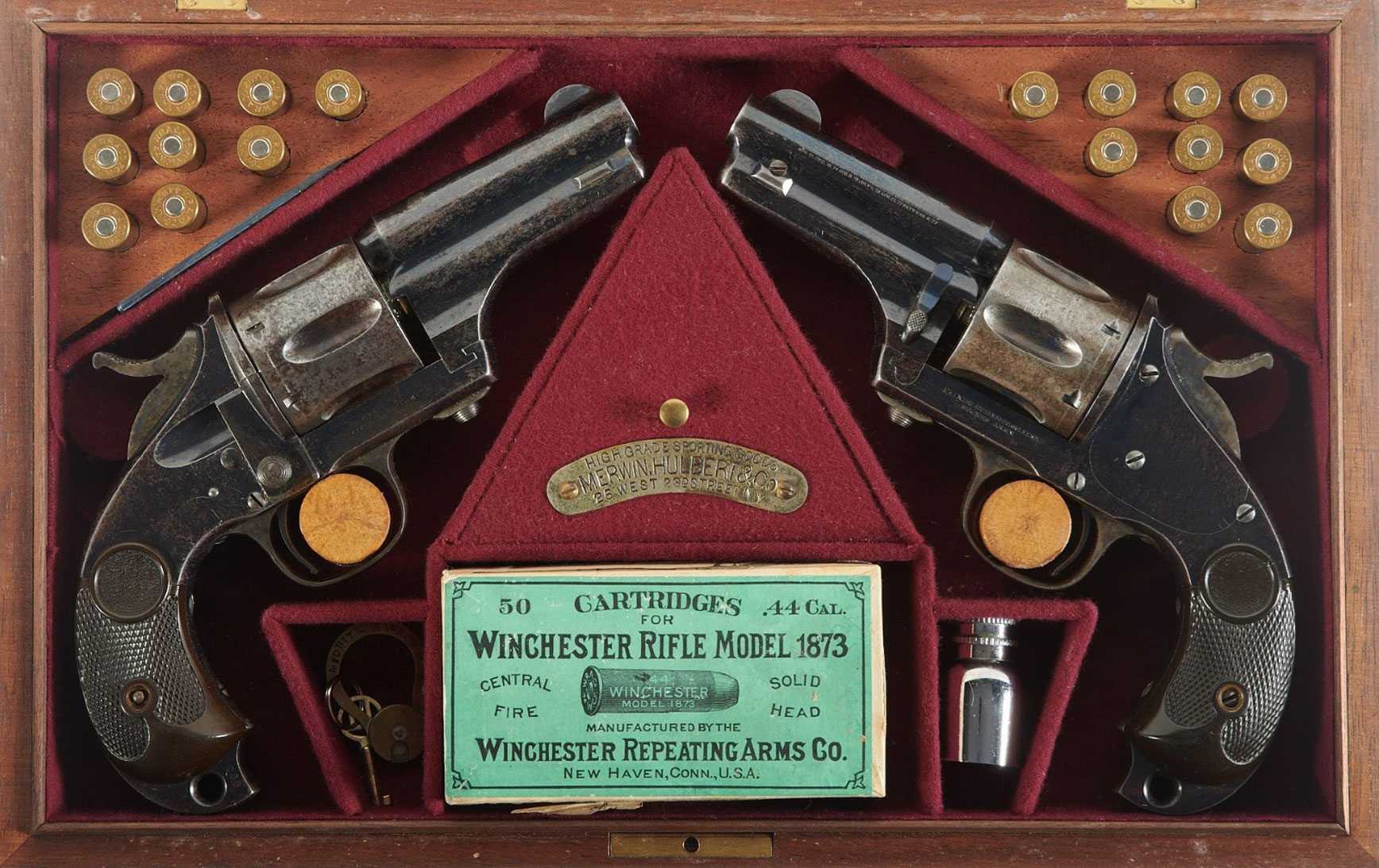 If you're in the market for extravagant collector pieces, October's auction features numerous elite offerings like a pair of engraved W.W. Greener hammer shotguns, a 1955 Westley Richards side-by-side with scroll engravings, a Nimschke signed and engraved Spencer Model 1882 slide action, and even a Colt SAA inscribed to Hollywood legend Gene Autry.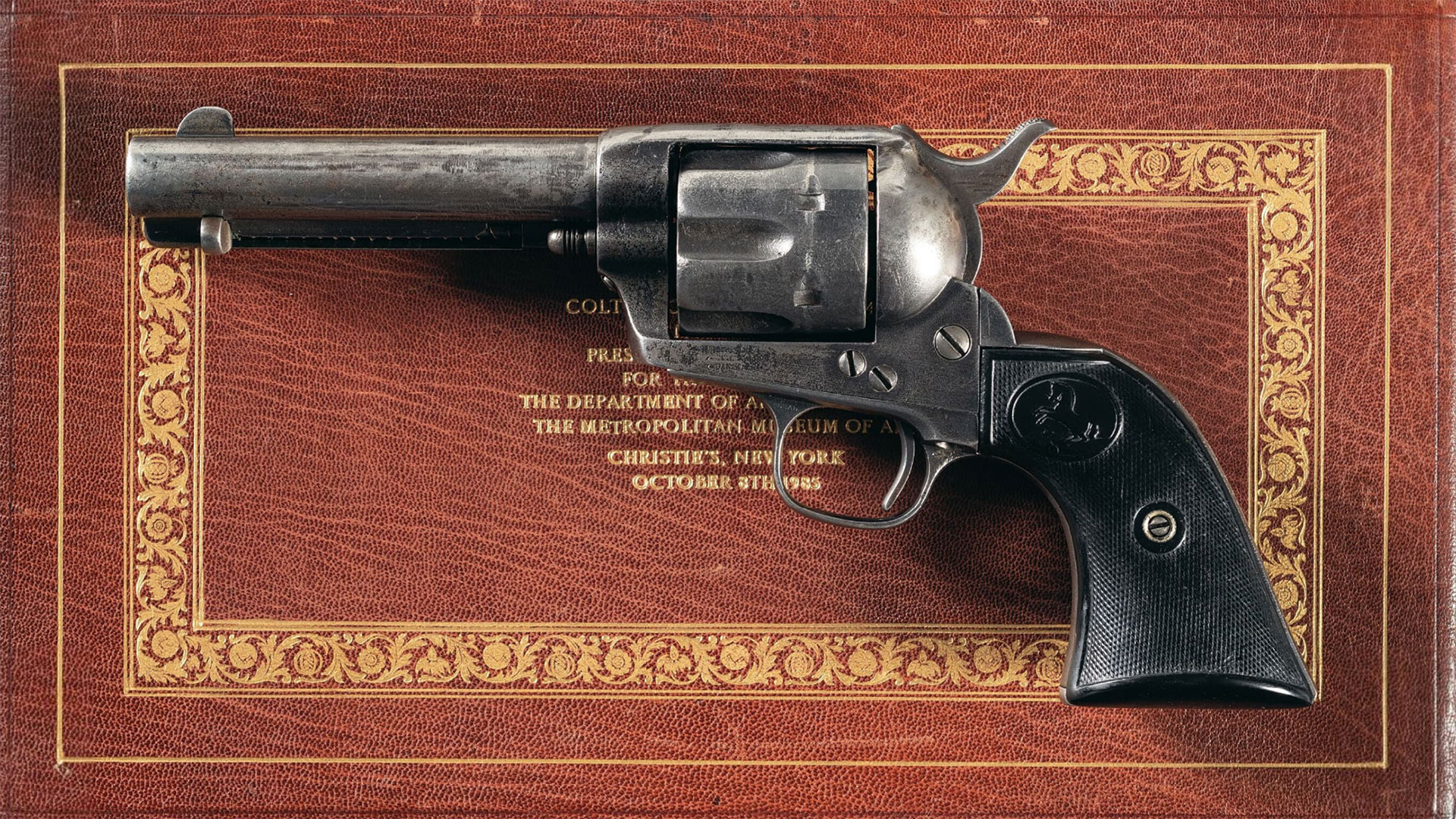 Whether you're a seasoned gun collector or a first-time buyer, Rock Island Auction Company's October 6th - 8th Sporting & Collector Firearms Auction includes a vast selection of guns that cater to every type of arms enthusiast. From centerpiece models to guns with honest wear that could still be carried afield for a lifetime, this sale has it all. And with the Preview Hall opening for public exhibition on October 5th, you can stop by and handle your dream guns firsthand and take a look at the thousands of firearms, collectibles, and militaria headlining this first-class event and see why Rock Island Auction Company has been the world's #1 firearms auction house since 2003. Mark your calendars and save the date, because this October event promises to impress.
As always, if there are any questions regarding consignment, registration, or future auctions, please contact Rock Island Auction Company today. Our upcoming auction schedule is updated frequently on our website, so be sure to go through the listing and start making your plans to visit. All our events adhere to the latest COVID-19 guidelines and restrictions. We can't wait to see you here!