THE ELEMENT
CODE FOR DISCOUNT IS - RIAC AUCTION
RESERVATION MUST BE MADE BY 8/28/21
316 12TH ST MOLINE, IL
309.517.1659
$79.00 W/BREAKFAST
6:00 PM RESERVATION DAY CANCELLATION POLICY
Website
JUMER'S
JUMER'S CASINO & HOTEL
CODE FOR DISCOUNT IS - CRIAS
RESERVATION MUST BE MADE BY 8/24/21
777 JUMER DRIVE
ROCK ISLAND, IL 61201
309.756.4600
800.477.7747
Website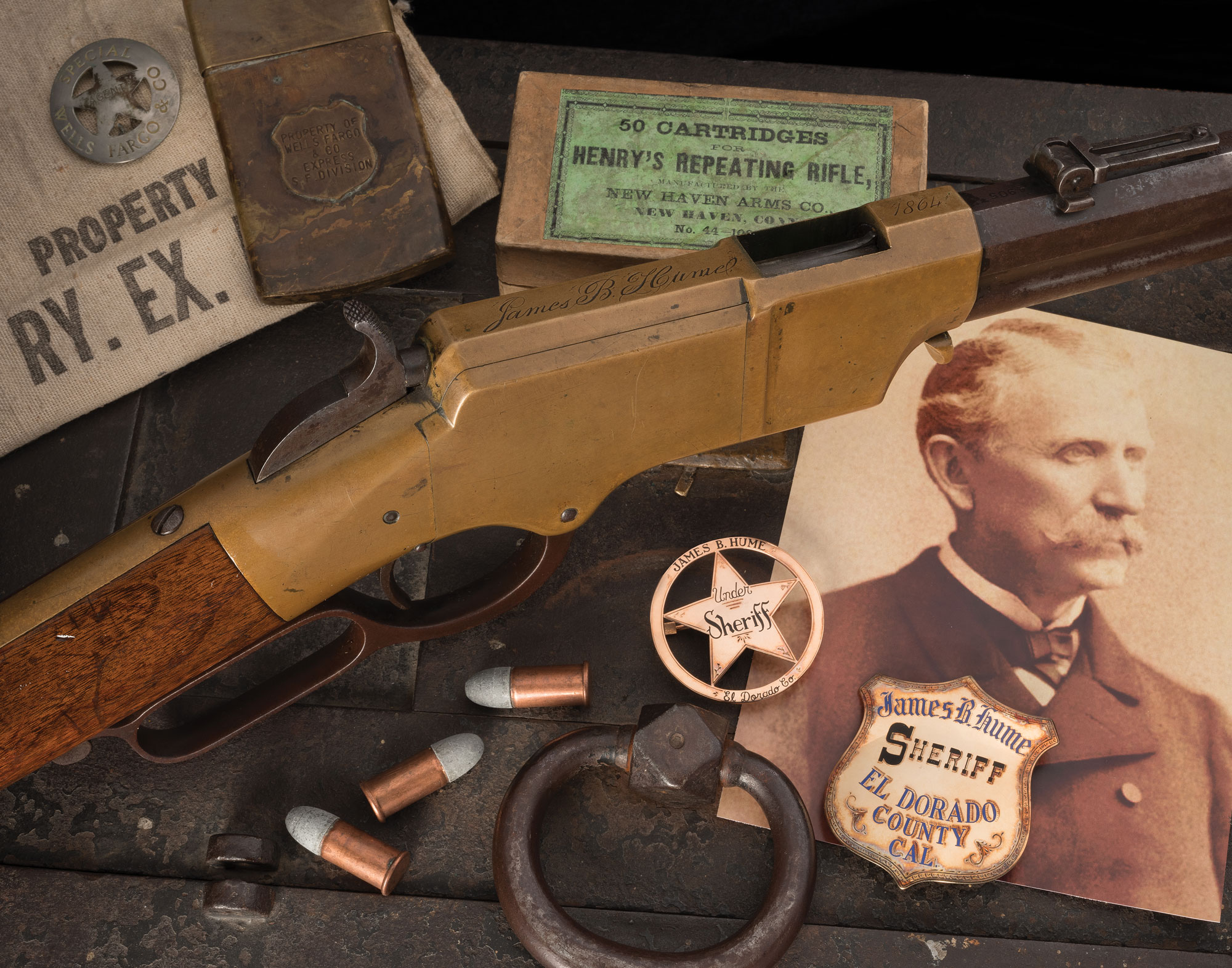 Rock Island Auction Company's September 10th -12th Premier Auction is shaping up to be another landmark event for collectors of fine arms and militaria, with a Thursday preview day followed by three full days of witnessing hundreds of the most desirable publicly available historic firearms go up for bid.
Leading the auction are rifles attributed to historic icons like President Andrew Jackson, frontier legend Kit Carson, and David Kal'kaua, the Last King of Hawaii, just a few of the elite headline-worthy pieces included in September's event.
The September auction features rare arms from every era, from Golden Age flintlocks and exceptional Colt Dragoons and SAAs, to gorgeous Winchesters like American frontiersman John "Captain Jack" Wallace Crawford's engraved Winchester Deluxe Model 1873 lever-action rifle. Scarce WWII weapons like the early production Krieghoff FG42 Type I Paratrooper rifle are also featured, one of the Holy Grails of 20th Century gun collecting.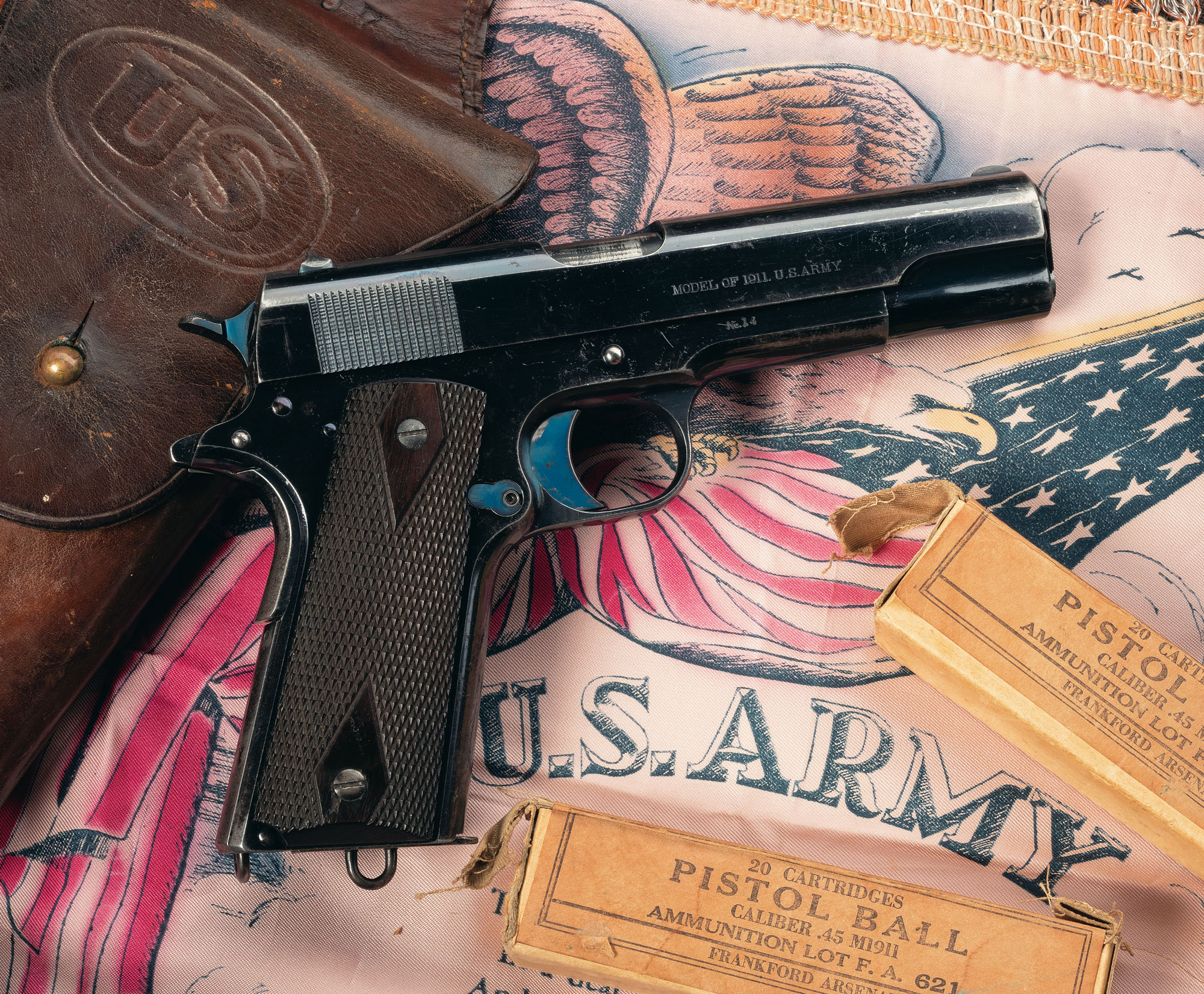 The all-star lineup continues with a Colt Model 1910 John Browning prototype and other ultra-rare military guns like the modified M1903 Springfield with a Pedersen device, and there's even two Griffin & Howe bolt action rifles signed by Hollywood legend Gary Cooper. The featured gun collections are just as notable, with names like Robert M. Lee, Mac McCroskie, Dr. Robert Azar, Allan Cors, Dr. Gerald Klaz, Malcolm King, Clive Cussler, John Fox, and more, reading like a list of who's who in the world of fine arms collecting.
As the #1 firearms auction house in the world, Rock Island Auction Company sets the bar higher and higher each year, and their September 10th -12th Premier Firearms Auction continues to deliver with desirable offerings from every corner of the globe. Mark your calendars and save the date, because this September Premier event promises to impress.
As always, if there are any questions regarding consignment, registration, or future auctions, please contact Rock Island Auction Company. Our 2021 auction schedule is now posted on our website, so be sure to go through the listing and start making your plans, and keep in mind that our events adhere to COVID-19 guidelines and restrictions. We can't wait to see you here!