THE ELEMENT
CODE FOR DISCOUNT IS - RIAC AUCTION
RESERVATION MUST BE MADE BY 2/9/22
316 12TH ST MOLINE, IL
309.517.1659
$79.00 W/BREAKFAST
6:00 PM RESERVATION DAY CANCELLATION POLICY
Website
BALLY'S
BALLY'S CASINO & HOTEL
CODE FOR DISCOUNT IS - CRIAC02
RESERVATION MUST BE MADE BY 2/9/22
777 JUMER DRIVE
ROCK ISLAND, IL 61201
309.756.4600
800.477.7747
Website
Rock Island Auction Company's February 16 - 18 Sporting & Collector Firearms Auction will offer collectible guns of every type imaginable. Affordable antiques, classic sporting and hunting guns, revolvers, pistols, military rifles, and more.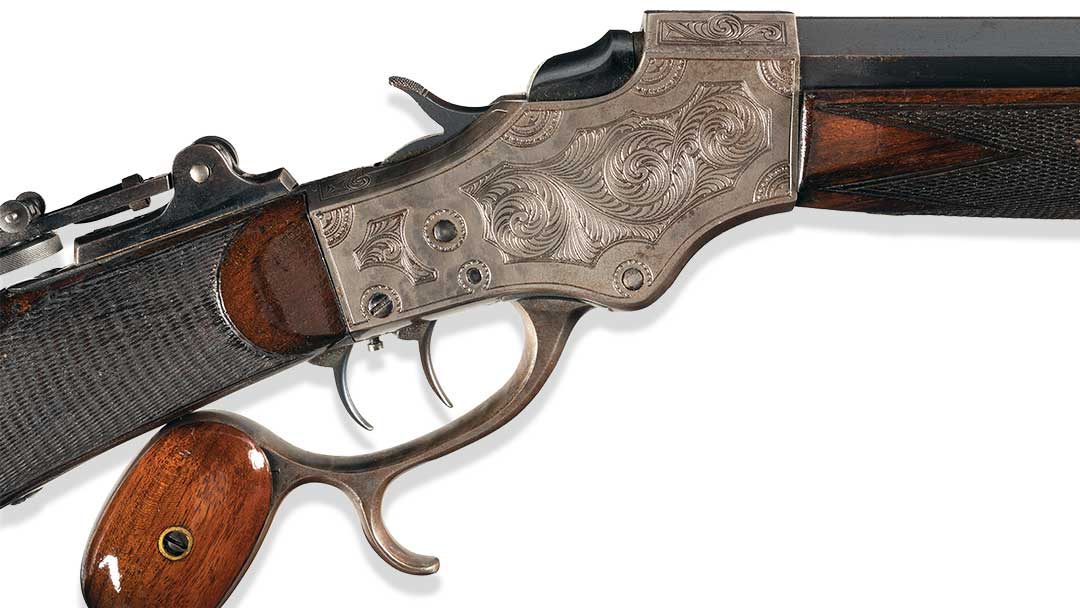 Demand is at an all-time high thanks to a booming gun market and a growing interest in firearms collecting, and Rock Island Auction Company has responded by expanding the scope and frequency of these exciting sales. Early highlights include Henry rifles, black powder revolvers, antique Winchesters, and rare U.S. military arms like the Johnson Model 1941.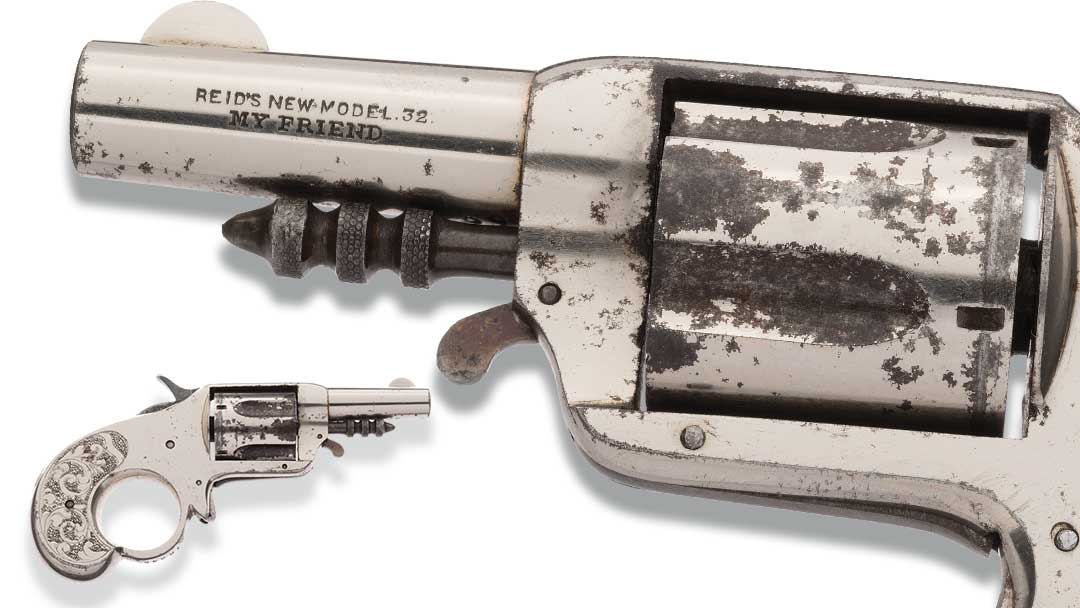 Whether you're a seasoned gun collector or a first-time buyer, Rock Island Auction Company's February Sporting & Collector Firearms Auction caters to every type of arms enthusiast. Affordable guns from top firearms collections are featured in abundance, with popular manufacturers such as Browning, Ruger, Colt, Remington, Winchester, and Smith & Wesson leading the lineup. From vintage to modern, from centerpiece models to used guns ready to be fielded for the next generation, this sale has it all.
Everything can be examined firsthand during Preview Day, the day prior to auction. It's the ultimate way to experience the sheer volume and quality available. And don't forget to check out our new online auction catalogs that can be customized from our website and printed or viewed on an eReader, making the auction experience even simpler no matter how you choose to bid.
Rifles, shotguns, and revolvers. Swords, holsters, and ammunition. February's Sporting & Collector Auction offers something for everyone. The firearms collecting market is hotter than ever, and we're grateful to be part of such a thriving and dedicated community. So mark your calendar, plan your trip, and stop by in-person to see why Rock Island Auction Company has been the world's #1 firearms auction house since 2003. We can't wait to see you here!
As always, if there are any questions regarding consignment, registration, or future auctions, please contact Rock Island Auction Company today. Our upcoming auction schedule is updated frequently on our website, so be sure to go through the listing and start making your plans to visit. All our events adhere to the latest COVID-19 guidelines and restrictions.