Rock Island Auction Company's June 22nd – 24th Sporting & Collector Firearms Auction will be yet another summer spectacular. The unrivaled gun selection features thousands of affordable antiques, classic sporting arms, vintage revolvers, military rifles, and more.
THE ELEMENT
CODE FOR DISCOUNT IS - RIAC AUCTION
RESERVATION MUST BE MADE BY 6/17/22
316 12TH ST MOLINE, IL
309.517.1659
$79.00 W/BREAKFAST
6:00 PM RESERVATION DAY CANCELLATION POLICY
Website
BALLY'S
BALLY'S QUAD CITIES CASINO & HOTEL
Formerly Jumer's
CODE FOR DISCOUNT IS – CRIAC06
RESERVATION MUST BE MADE BY 6/17/22
777 Bally Blvd
ROCK ISLAND, IL 61201
309.756.4600
800.477.7747
Website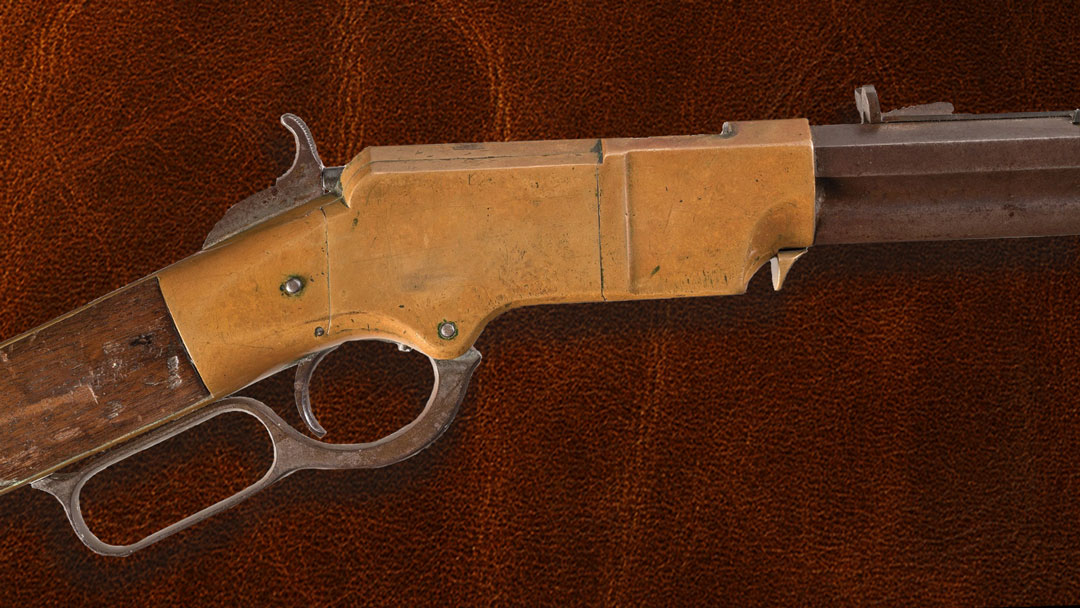 Early highlights include a WW2 M1A1 Paratrooper carbine with its original jump case, a boxed Whitney Wolverine, and a broad assortment of Civil War arms, early bolt action rifles, military swords, holsters, ammunition, and unique guns and militaria from every era imaginable. In short, something for everyone.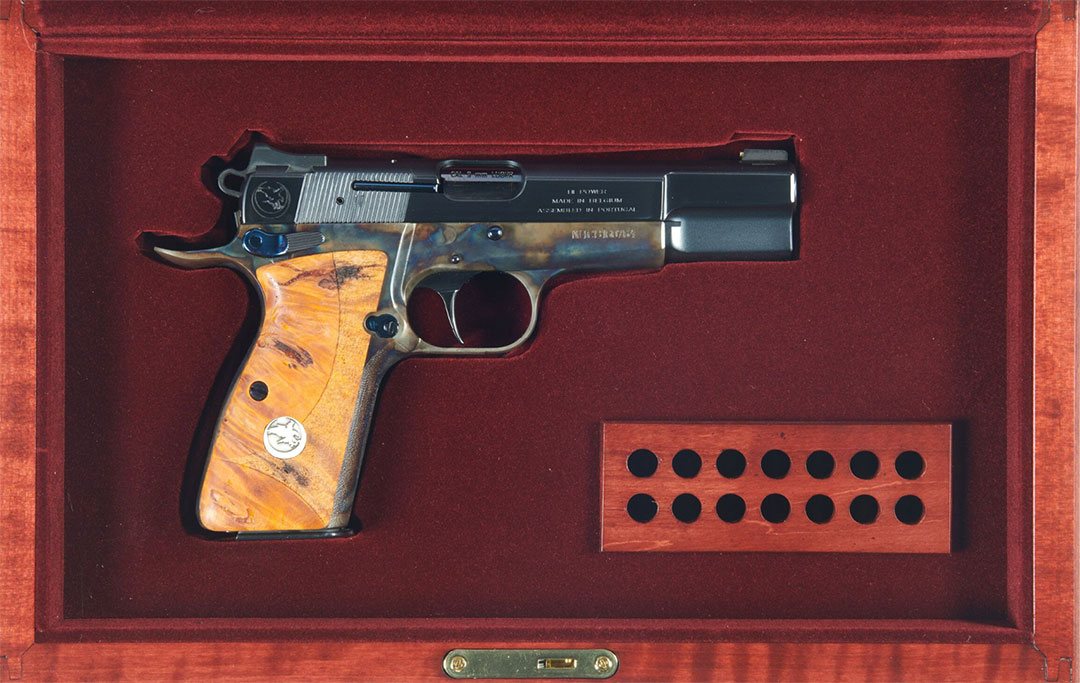 Attainably priced guns from top firearms collections are offered in abundance, with popular manufacturers like Browning, Ruger, Colt, Remington, Winchester, and Smith & Wesson leading the lineup. Old West arms, Golden Age shotguns, and rare and desirable military offerings from around the world including the WW2 Johnson Model 1941 semi-automatic rifle, the famous Russian SVT40, a WW1 Danzig Arsenal GEW98 Mauser bolt action rifle, and a BRNO G33/40 mountain carbine issued to the German Gebirgsjaeger mountain troopers.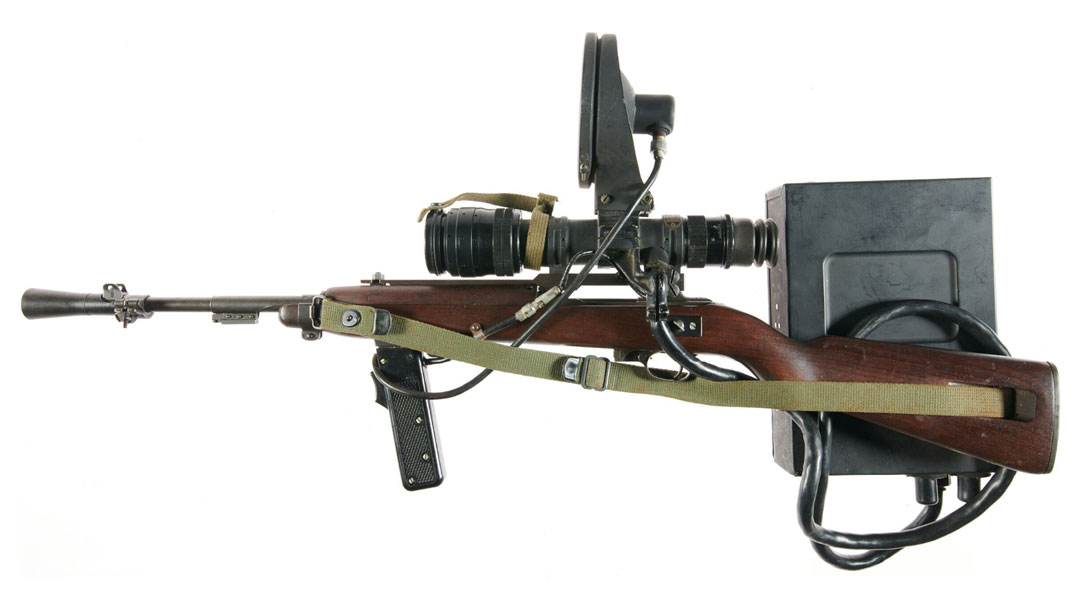 Everything can be examined firsthand on June 21st's Preview Day, the day prior to auction. It's the best gun show around, plus a great way for firearms fans to take an in-depth look at the auction selection as they consider their bids, and attending Rock Island Auction Company's Preview Day is absolutely free of charge.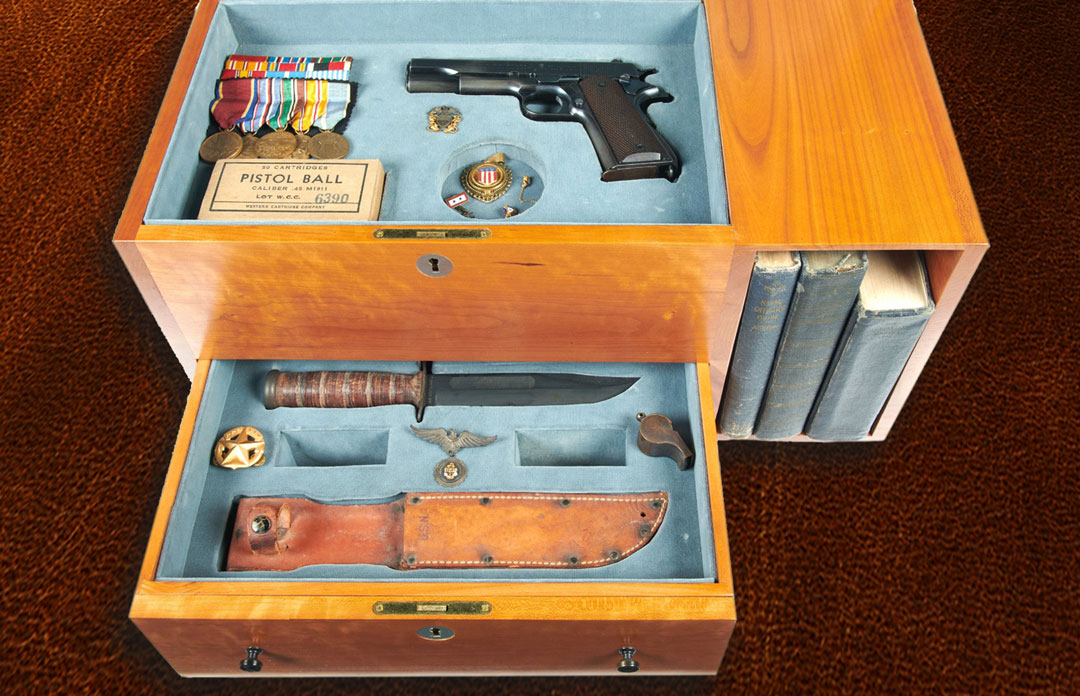 Whether you're a seasoned gun collector or a first-time buyer hoping to get started in the hottest hobby around, Rock Island Auction Company's June 22nd – 24th Sporting & Collector Firearms Auction caters to every type of arms enthusiast. From vintage to modern, from new-in-box pieces to guns marked with honest wear, the sheer selection offered at June's event truly spans the centuries.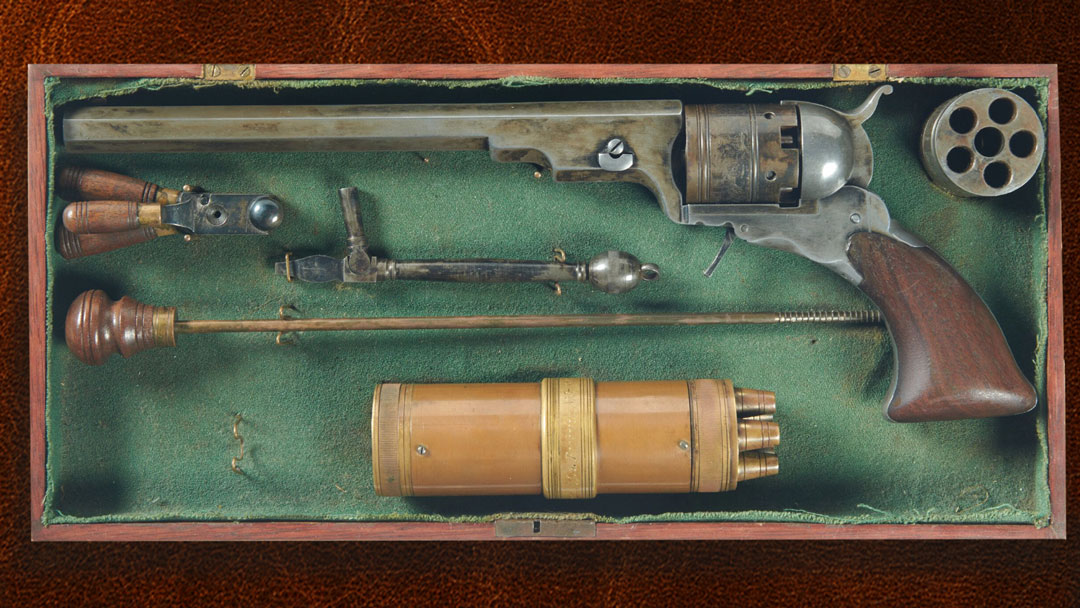 As always, if there are any questions regarding consignment, registration, or future auctions, please contact Rock Island Auction Company today. And don't forget to check out our new online auction catalogs that can be customized from our website and printed or viewed on an eReader, making the auction experience even simpler no matter how you choose to bid. We can't wait to see you here!