VIEW THE DECEMBER AUCTION 24-PAGE HIGHLIGHT PORTFOLIO

As Rock Island Auction commemorates 30 years in business, the company is proud to announce its December 8 - 10 Premier Firearms Auction will take place in its new state-of-the-art facility at 3600 Harwood Rd., Bedford, Texas 76021. RIAC's inaugural auction event in Texas kicks off with a Thursday preview day on December 7th, where guests will have the opportunity to examine a breathtaking selection of legacy guns, investment-grade arms, and museum-worthy masterworks displayed in the company's recently completed 19,000 square-foot preview hall.
Rock Island auction Company's December Premier Auction will feature one of the most remarkable lineups of world-class firearms ever offered to the collecting public, including historic icons like Pancho Villa's golden Colt Single Action Army, from his final years as a defiant revolutionary. This monumental revolver is factory documented as gold plated, factory engraved, and shipped to a small arms dealer in El Paso, Texas with known connections to Villa. Best of all, the revolver is inscribed, not once, but twice to Pancho Villa, the most famous figure of the Mexican Revolution.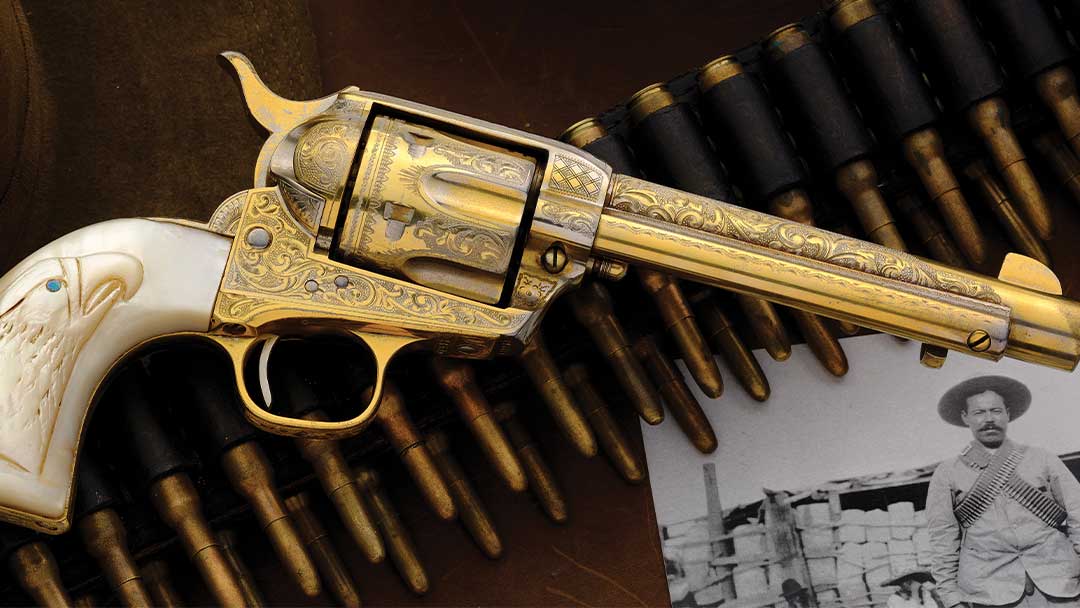 Other giants in Colt collecting this December include one of the finest pair of Colt Model 1851 Navy revolvers in the world, a Civil War presentation cased set gifted to then Captain Alfred Lacey Hough from the "Union Rifles," an Indiana militia unit Captain Hough raised in early 1862. Complete with its original case and accessories, this high-condition pair of 1851 Navies is a time capsule of quality from the remarkable Greg Lampe Collection.
Rock Island Auction Company has had the immense privilege to offer selections from The Greg Lampe Collection during their previous two Premiers, and some of the most desirable pieces from Mr. Lampe's elite grouping have been specially chosen for December's event. A No. 5 Colt Texas Paterson and a C Company Colt Walker revolver rank among the highlights, both guns an appropriate fit for Rock Island Auction's inaugural event in the Lone Star State.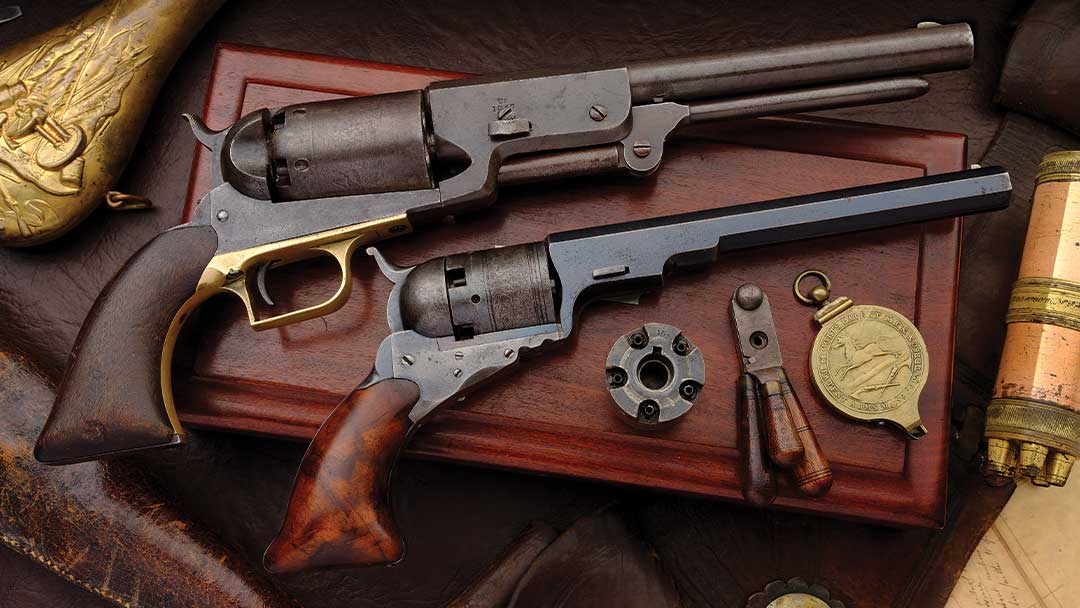 December's auction abounds with a pantheon of gun collecting royalty, including a spectacular selection of Smith & Wesson .357 Registered Magnum revolvers from The Dave Ballantyne Collection, an outstanding assemblage of Girardoni repeating stock reservoir air rifles and pistols from The Dr. Robert D. Beeman Collection, and a rare range of 20th century military arms from The Ralph Hagan Collection.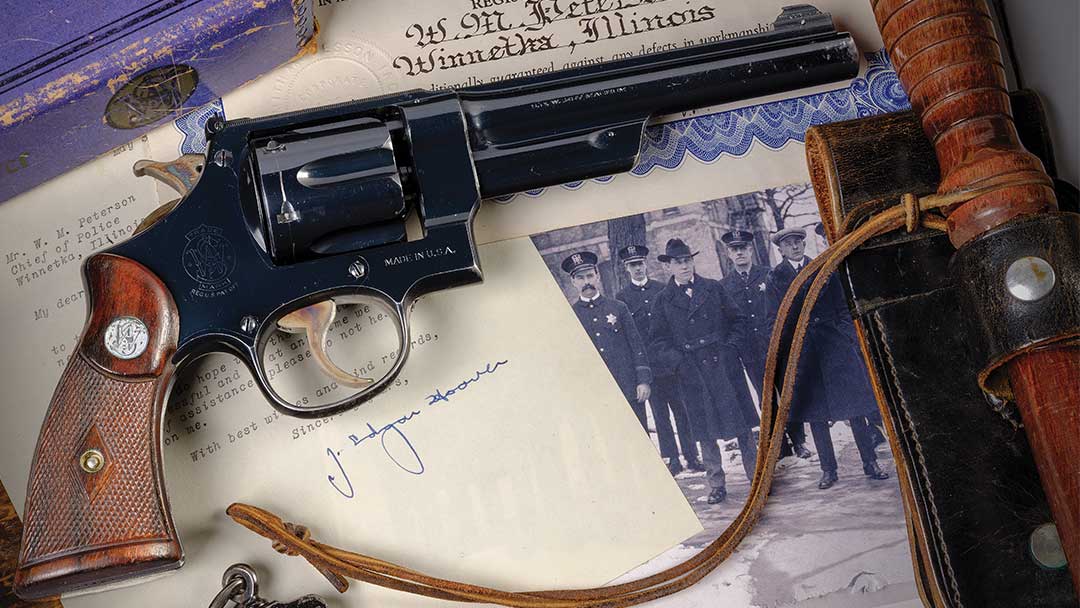 And making its debut this December, The Norman Blank Collection offers an unprecedented assortment of high end European firearm artistry. From exquisite 17th century flintlocks and wheellocks to exhibition quality percussion pistols from the early 19th century, Mr. Blank's collection is a tour-de-force of the era's most noted craftsmen, including Nicolas-Noël Boutet, Gastinne Renette, Durs Egg, Henry Nock, Joseph and John Manton, and numerous other elite artisans from the U.K. and Continental Europe.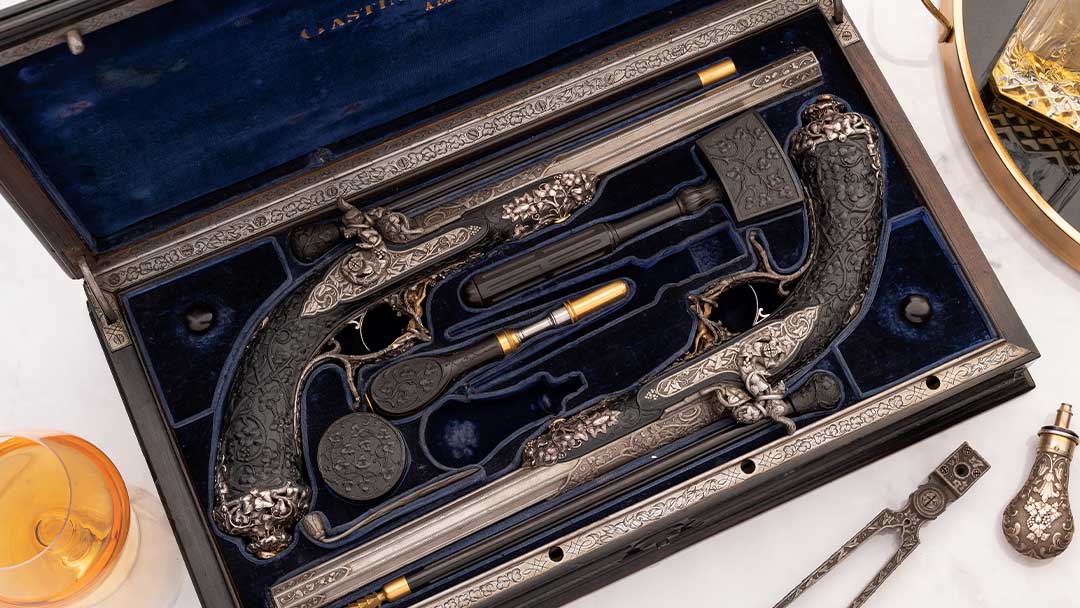 Benchmark lever guns are another mainstay for fine arms collectors and Rock Island Auction's December Premier features a phenomenal accruement of rare and high condition examples. Noteworthy offerings include a stunning factory engraved Henry rifle from the legendary Mac McCroskie Collection, a magnificent factory engraved Deluxe Winchester Model 1866, and a hand engraved, three-digit serial number 731 Winchester First Model 1873 with an early raised thumbprint dust cover.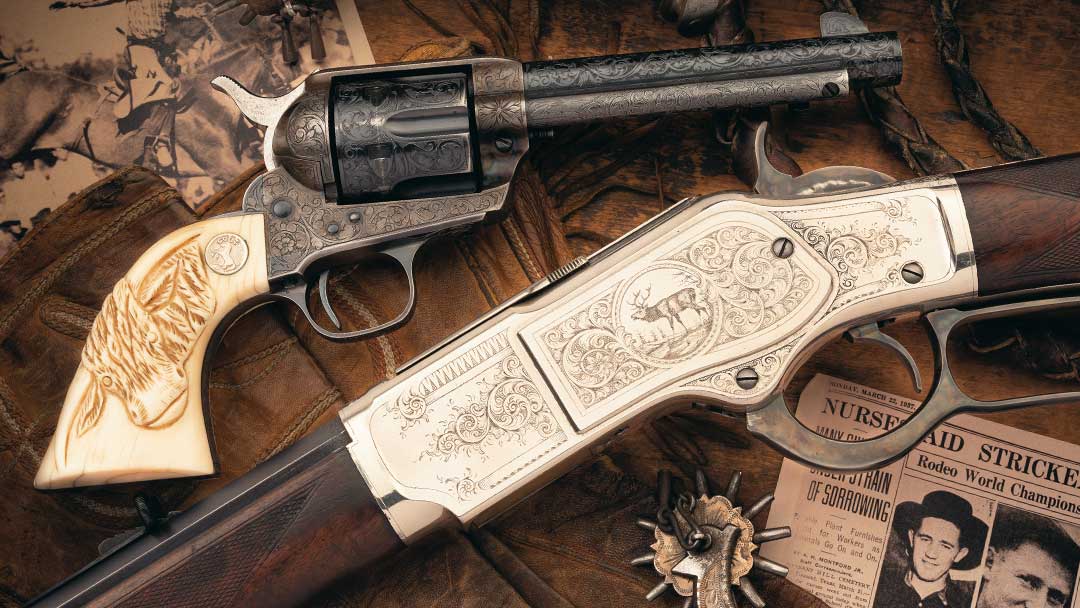 This exceptional selection will be the first of many memorable experiences at Rock Island Auction Company's new venue in the Dallas-Fort Worth metroplex, the most advanced and spectacular brick-and-mortar auction facility in the United States. Keep an eye out for more information in the weeks ahead, and join RIAC this December in Bedford to celebrate the highest level of history and artistry the fine arms industry has to offer.