Uniquely Qualified
Kevin Hogan's deep appreciation for the important role that firearms have played and continue to play in the United States, led to the NRA asking him to serve a one-year appointment as an NRA Board Member in 2019. With a year of experience under his belt as the youngest member of the NRA Board of Directors, Kevin seeks election to the board in 2020 to continue to help grow the NRA and NRA-ILA by engaging and promoting them to a younger, increasingly vocal audience.
Kevin is a lifelong gun collector with a strong appreciation for America's firearms heritage. It's not only his passion, it's also his business. Currently the President of Rock Island Auction Company, his daily work requires him to have an ear to the ground for new and pending legislation surrounding firearms. The drive and success he uses everyday in his profession is exactly what the NRA needs. His work at RIAC and long collecting background has also given him a deep understanding and respect for the heritage and history of firearms in the United States.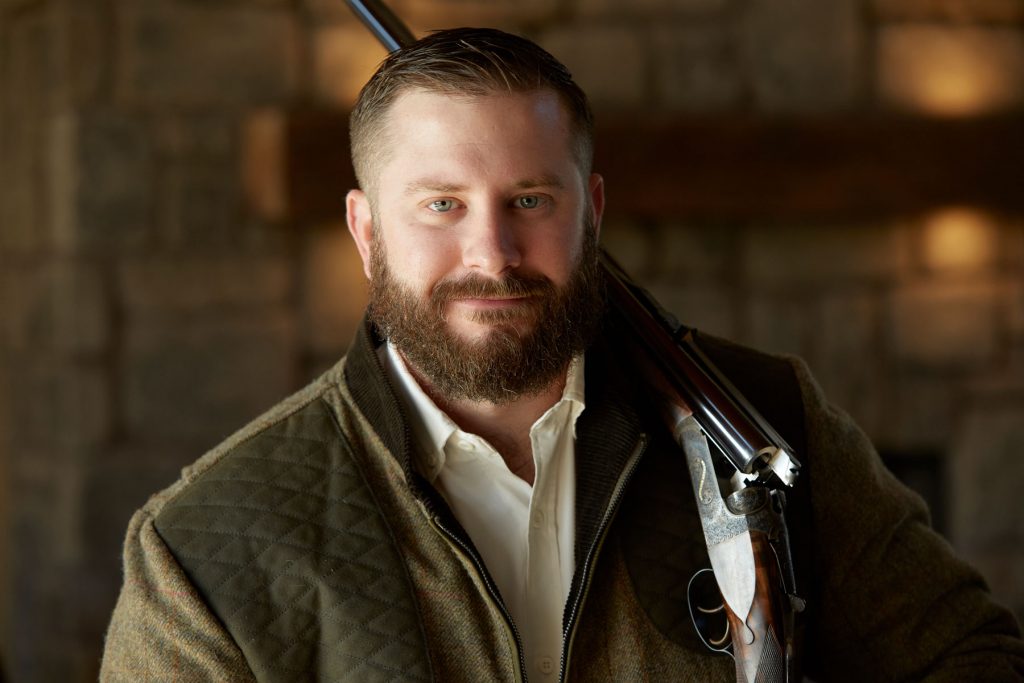 Kevin doesn't just pay lip service to the Second Amendment. His respect and gratitude for it is ingrained in so many of the groups and organizations he is involved in. Most notably in 2016, he initiated the Rock Island Auction Freedom Challenge, a matching funds internet challenge that received participation from country music stars, manufacturers, NRA spokespeople, internet personalities, and more that helped raise nearly $2.1 million dollars for the NRA-ILA.
Efforts like this put him in NRA's Golden Ring of Freedom in 2017 and keep him involved with a number of organizations for sportsmen, gun collectors, and defenders of the Second Amendment.
Life Member of the NRA
Life Member of the Dallas Safari Club
Life Member of Safari Club International
Life Member of Smith & Wesson Collectors Association
Life Member of the Colt Collectors Association
Life Member of the Texas Gun Collectors Association
International Order of St. Hubertus.
NRA Hunters' Leadership Forum President's Founders Club
Illinois State Rifle Association
California Rifle and Pistol Association
Texas State Rifle Association
Pennsylvania Rifle and Pistol Association
Hunter's Legacy Fund of SCI
Kevin understands and respects our country's past with firearms, is young enough to understand and engage the next generation of NRA members, and his business relies on the ability of Americans to keep and bear arms. It is a rare combination to find someone so involved in the firearms and hunting communities, capable of speaking to multiple pro-gun generations, and whose livelihood is so closely tied to the Second Amendment. It also makes him uniquely qualified to continue to serve on the NRA Board.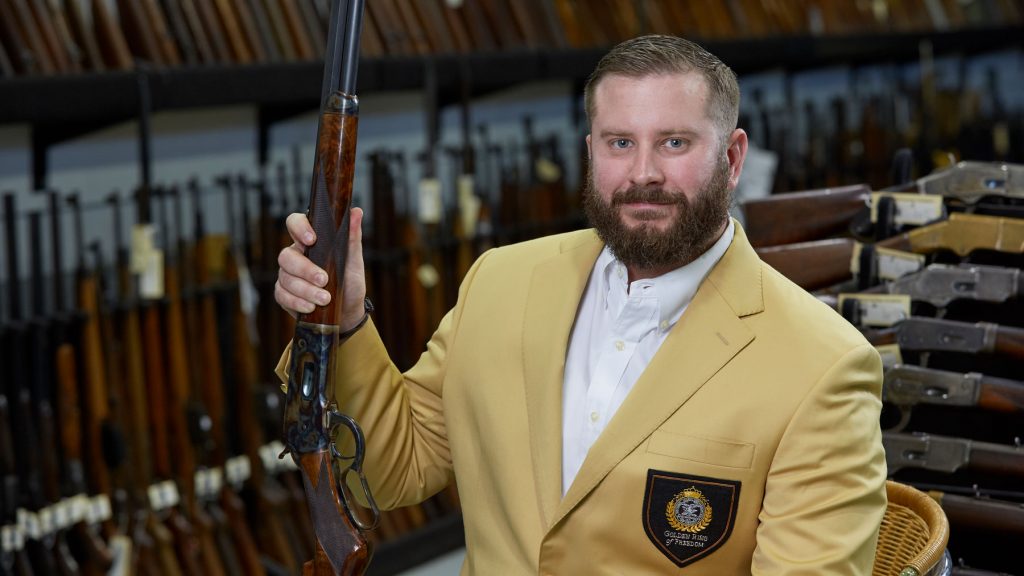 Who can vote?
NRA Life Members
Annual member for the last 5 consecutive years
If you are paying your membership in installments, it must be paid in full in order to be eligible. For assistance or questions, please call NRA Membership Services at 1-800-672-3888 ext 1.
When can I vote?
Ballots for electing potential NRA Board of Directors will arrive in the February edition of your chosen NRA periodical. If you have elected to receive your NRA publication digitally, then a physical ballot will be mailed to you later. If you do not receive a ballot, please call NRA Membership Services at 1-800-672-3888 ext 1.